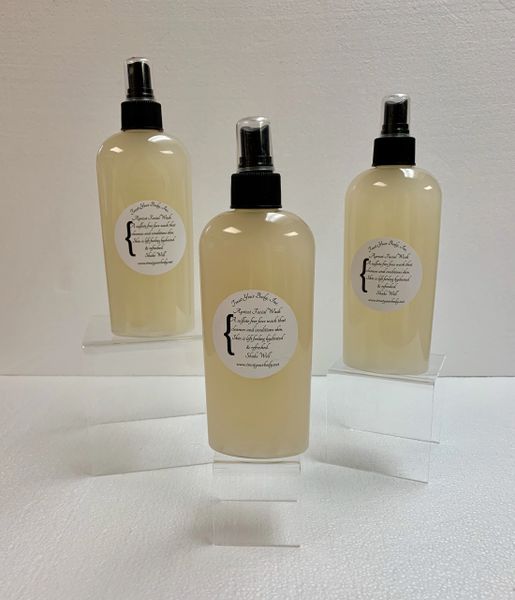 A sulfate-free face wash to condition an soften your skin. Made with honey extract to soften and moisturize your skin. Specially formulated for sensitive skin, this facial wash removes impurities while maintaining skins natural moisture balance and barrier function.
This gentle formula treats the skin to a moisturizing honey extract
A mild no soap cleanser effectively removes dirt, sweat and impurities from the skin.
A natural conditioner softens and smoothes the skin.
How to Use: Use twice daily, morning and evening to keep skin clear. Apply a small amount to wet face and neck. Massagw gently for 30 seconds, using a circular motion. Rinse with warm water and gently pat dry.
Available 10 oz $9.00