Iced Peppermint Foot Butter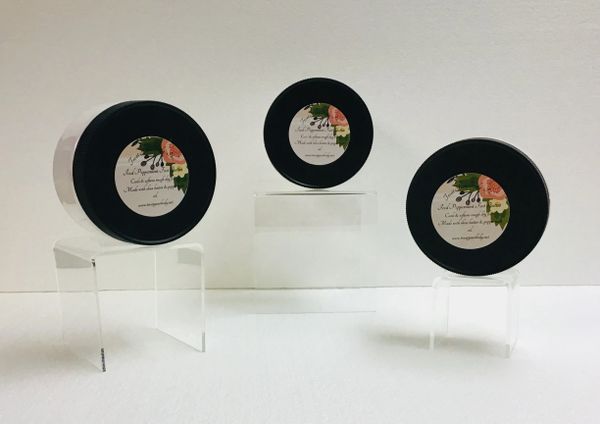 Peppermint Ice Foot Butter is make with organic shea butter and peppermint oil to cool and soften tired achy feet.
Peppermint Oil cools and soothes itchiness
Shea Butter softens and moisturizes dry rough skin
Coco Butter is loaded with vitamins A, B1, B2, B3, C and E. It very moisturizing and rich in antioxidants, which help in fighting off free radicals which are damaging to your skin.
Directions: Use as needed to moisturize and cool tired achy feet. Massage Peppermint Foot Butter lightly over feet, heels and toes.
Available: 8.5 oz Jar $18.00