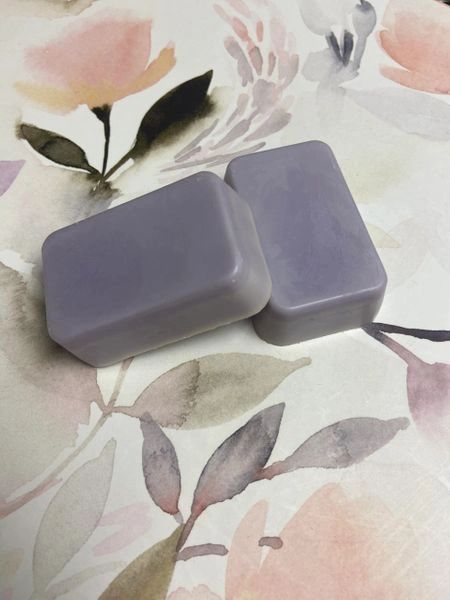 Our solid lotion bars are a great alternative to regular hand/body lotion. Great for use after showers to moisturize and soften the skin. These bars are best suited for body moisturizing but can be used on hands/lips as well!
Choose from a variety of fragrances and sizes.
Made with shea butter and organic beeswax.
To use: Hold the lotion bar in your hands and allow the bar to soften. Gently massage on hands, feet, legs, elbows, anywhere moisture is needed. Use gently to keep bar in its original shape or mold to your preference. If lotion bar starts to melt, place in the refrigerator to re-solidify. 
---
Ingredients: Beeswax (Cera Alba), Coconut Oil (Cocos Nucifera), Shea Butter (Butyrospermum parkii), Cornstarch (Zea Mays), Fragrance, Color